Wine Festival
Admission is $20 and includes entry to the festival, a souvenir tasting glass for the first 2,000 through the gate and free sampling (Designated Drivers $10). A portion of the proceeds will be donated to the Animal Adoption Network.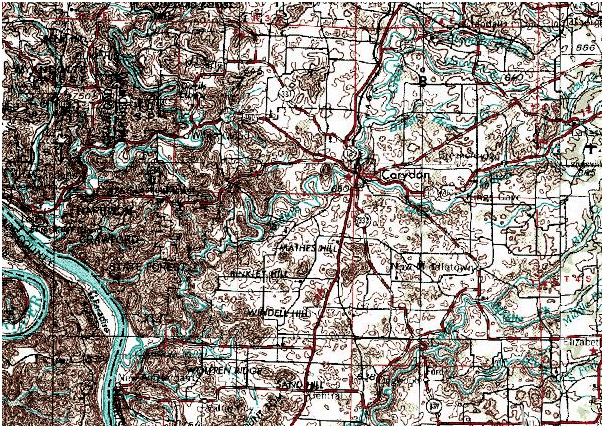 Advance Tickets ($15) while available at Cellar on the Square (103 E. Beaver Street, Corydon). Ticket order form here. Advance tickets do not guarantee a souvenir glass.
Please note - No one under the age of 21 will be permitted to enter the tasting area.
Entertainment
The festival will again offer live entertainment all day, featuring performances by regional favorites.
2014 Entertainment Lineup:
Fremont John 1:30 - 4:30 p.m.
A distinctive acoustic guitar style with the resonate growl of a baritone voice is reason enough to listen to the music of Fremont John. Add to it his penchant for taking the classic songs we all know and creating them in his own style and you have a captivating show of musical ability. Developing his musical talents since age 5, he's played the music of the classical greats to the rock hall of famers and now pens his own music with the richness of his life experiences weaving a variety of styles into his own.
The Salty Dawgs 5 - 8 p.m.
An acoustic variety trio from Southern Indiana, the Salty Dawgs cover music from all the favorites, including Tom Petty, REM, Elvis, and many more!