Competition General Rules
Anyone 21 years of age or older may enter.
All entries must be made at home by the entrant(s).
Entrants are limited to two entries per major category, and further limited to only one entry
per subcategory (see entry forms for details).
Non-refundable entry fee is $10.00 each for each entry.
All entries must be received by 5 p.m. Saturday, May 19, 2012.
All entries will be listed on this website with scores by July 15, 2012.
Entries earning the highest score in each category will be awarded.
One wine and one beer entry will be recognized at the end of the festival as the Best of Show.
Wine Competition
Beer Competition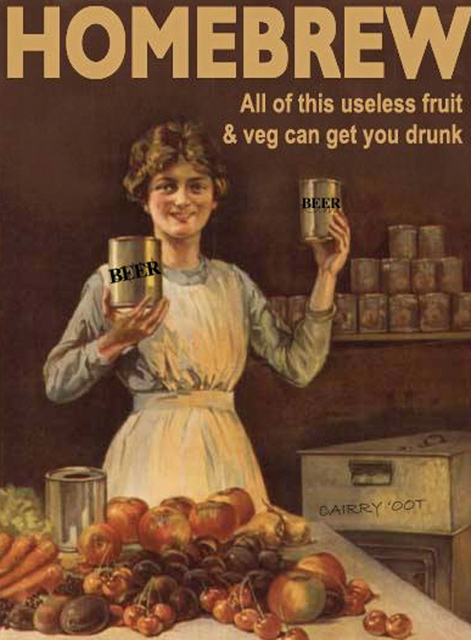 If you would like to be a judge in this year's compeition, please email us by Friday, May 18th.